Minister Silvan Shalom to discuss Building the future of Israel: Peripheries, Energy & Water, Infrastructure
Quand :
11/12/2013 @ 16:30 – 19:00
2013-12-11T16:30:00+00:00
2013-12-11T19:00:00+00:00
Où :
Heseg House
Boulevard Rothschild 46
Tel Aviv-Jaffa
Israël

Gvahim and Mazeh 9 are glad to invite you to meet and exchange with Minister Silvan Shalom (Kitzur Derech Event #3)
*Please note: This event will be held at Heseg House, Rothschild 46, Tel Aviv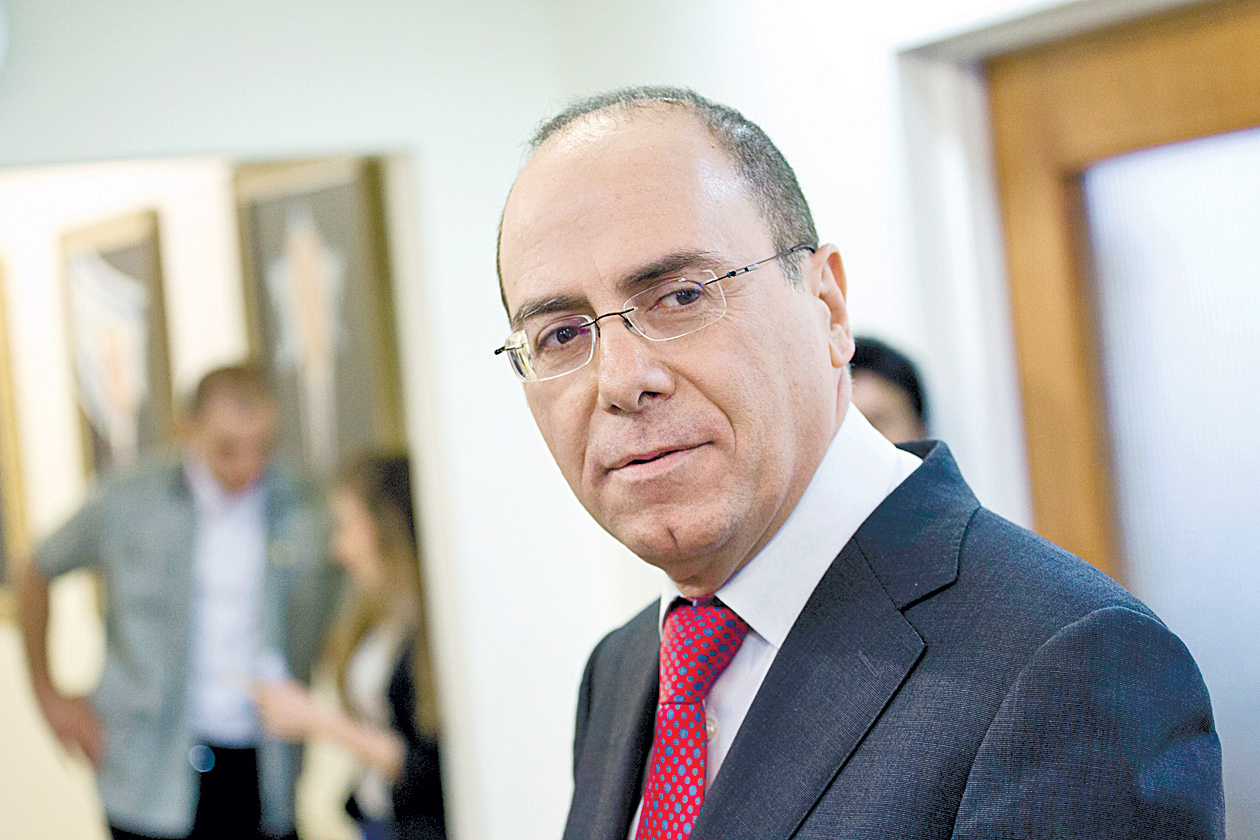 Silvan Shalom has been serving for the past years as Minister for the Development of the Negev and Galilee, and is now also Minister of national infrastructure, Energy and Water. As such, he is at the forefront of Israel's effort to develop the country's untapped potential, especially in the periphery of our country.
This meeting will be a unique opportunity for Olim:
to learn more about Israel's challenges and opportunities in developing its peripheries
to discuss the new energy deal in light of recent discoveries of Israeli gas
to reflect upon our Government's policies and the specific contributions that Olim can have;
to exchange around the challenge of fully realizing that other great untapped potential which Olim represent for the country.
Come prepared for a rare and fascinating exchange at the highest level of Israeli policy shaping our country's future.
Due to the limited number of seats, registration is mandatory, whether you pay online (30NIS) or at the door (40NIS)
About the Kitzur Derech series
A joint venture between Gvahim Tarbut and Mazeh 9 – The Center for Young Residents of the Tel Aviv-Yafo Municipality, « Kitzur Derech » (« shortcut » in Hebrew) gives Olim a faster and deeper access to the Israeli society thanks to meetings with leading figures of change.
About Minister Silvan Shalom
A leader in the Israeli political life for decades, Minister Shalom currently serves as a member of the Knesset and Minister for Regional Development, Minister for the Development of the Negev and Galilee and Minister of national infrastructure, Energy and Water. He previously served as the country's Foreign Minister, Finance Minister, Science Minister and senior Vice Prime Minister.
About Gvahim
A non-profit hub, Gvahim connects international talents into the Israeli economy and society. Our  programs  leverage  a  community  of  thousands  of  new  and  veteran  highly-skilled  immigrants, mentors & recruiters from Israel's top companies, and major actors in the startup world. This enables Olim to succeed professionally in Israel and contribute to the Israeli « Brain Gain ». Join us at www.gvahim.org.il
About Mazeh 9
Mazeh 9 is a center for young Tel Aviv-Yafo residents. Here you can find a hub for social entrepreneurship, a Gallery, a Culture Saloon, study rooms and special services in matters of- higher education, career, housing, Municipal services and so on.
Other Partners for Kitzur Derech #3
Heseg House, Nefesh B'Nefesh, AAEGE-Israel.
Mots-clefs : Conférence